We believe that CSR is the backbone of the globalised business. It's mean that all human beings, working in a healthy, safe and environmental friendly neighborhood, without harassment, free of any discrimination and being paid a fair wage – to make this something which will be taken for granted one day is what encourages me to give my best every day. In NTCL I found that our colleague in different regions who have the same goal and inspiration. Let's hope that this day will not be too far in the future.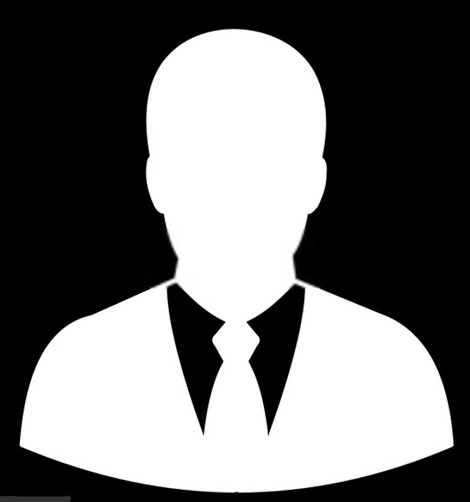 Chief Executive Officer (CEO)
Lets work together as a team for changing the world and for changing the environment of working space.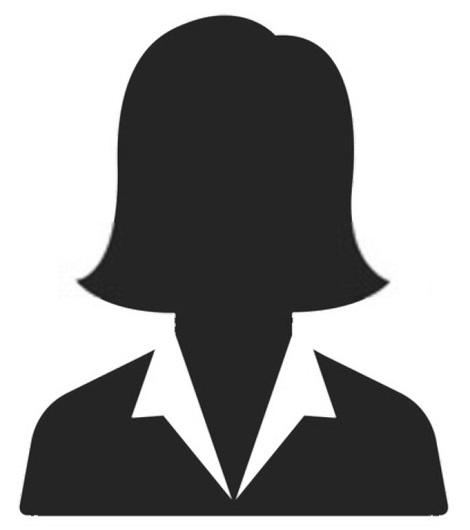 All you need to do is to let us know how we can assist you. We are looking forward to working with you as your Technology Partner and solutions that would not only improve the efficiency of your organizational procedures but also contribute towards the success of your business.
Development is impossible without change. We Work to promote developments in a sustainable way to make the earth a more better place to love in. For better communication please contact us at – info@ntclbd.com
We believe our biggest strength is customer satisfaction. We always try to give best service and best communication.
Please get me – marketing3@ntclbd.com
Trying to build a global connection or network to develop better Information Technology. IT is always a great tool to flourish and make a better communication to develop a best business deal. Please get our IT at – it@ntclbd.com
We don't build links; we build businesses relationships with our customers. Our service tells the story unfolding across all customer touch points. To build business relationships, please contact– marketing1@ntclglobal.com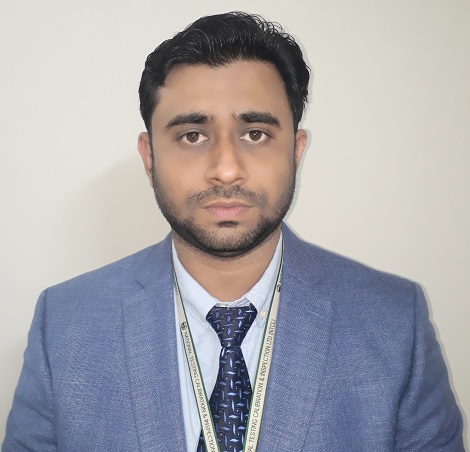 Quality Assurance (Team Leader)
"We are working for people, environment, and a better world, our goal is to enrich the ability to achieve sustainability."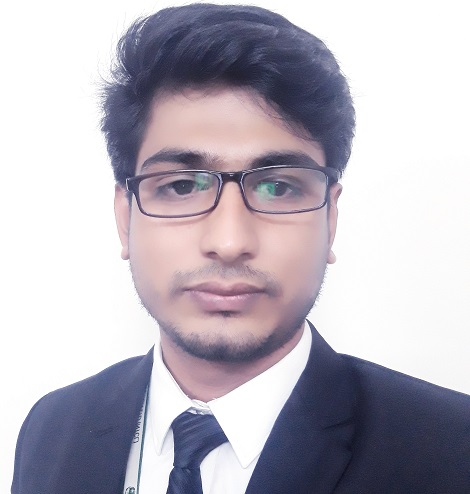 "Works for the future is much better than just living in present. Let's work together and make a sustainable world.".
"To get a better world Environment is very important element to improve. Let's research and make a better environment for us.".